The Paralympic Development Program is an initiative that the National Sailing Academy at Antigua took up this year. They include participants from six different countries. This program and clinic initiative was the first of its kind to be held in Antigua. It was organized from 19th to 25th January. The academy hosted coaches and sailors from different countries like Venezuela, Tobago, Trinidad, Paraguay, Dominican Republic, and Colombia besides having people from the same country.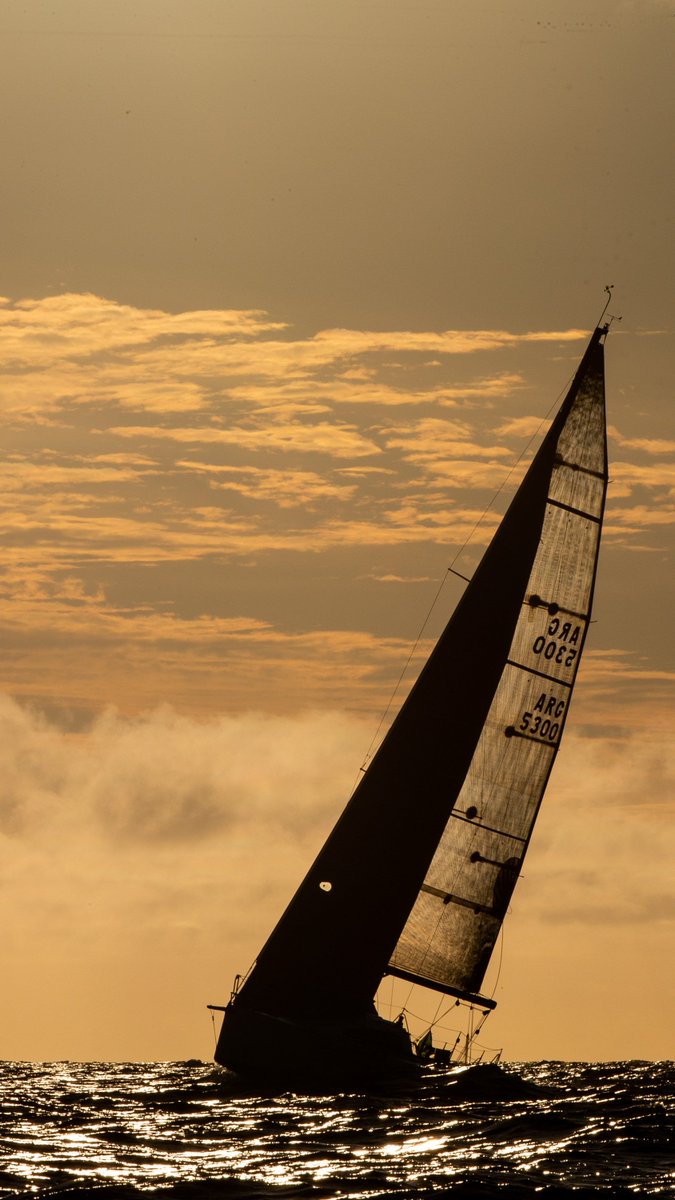 This was the first PDP initiative to be held in the Caribbean region. It was taken up after sustained development was done in the region by Antigua National Sailing Academy and Antigua Sailability. The clinic featured some onshore sessions to touch on the general sailing rules. They also focused on coaching processes, disability awareness, management and classification of the regatta. The on-water sessions were held to help improve boat handling and performance of the sailors. These sessions were held before a mini regatta was organized.
The PDP initiative was similarly held in 2018. The 2018 program was supported by 23 sailors and 19 coaches as well as four members of the National Authority representatives. This was the build-up to the Para World Sailing Championships that was held in 2018 at Sheboygan, Wisconsin in the USA. The championships were attended by representatives from 39 nations who competed in Para World Sailing categories.
There would be similar initiatives organized and forthcoming camps and their dates and program details would be announced on the official website of the National Sailing Academy.
Antigua is the base for several sailing events every year and this year it is no different. As the other parts of the world experience freezing cold conditions, many sailors are heading to this region to participate in the different offshore races and sailing week events scheduled in the forthcoming months.