Mira Dodwell-Schmaus who is 10 years old seems set to live an exciting life stretching the possibility in the seas. She is not the one in her family sailing for the adventure, from the past 30 years; her family is into adventure sailing. Her mother, the grandmother and her great-grandmother have been sailing and have sailed the ships abroad, which were run by the Spirit of Adventure Trust (SAT).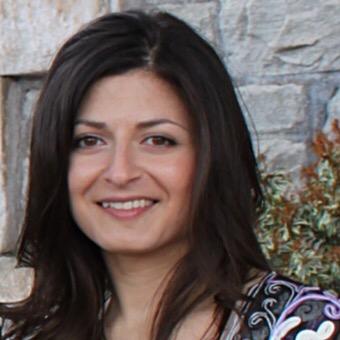 This trust was established in the year 1972 and it is working with the aim of empowering young talent of New Zealanders. The trust wants the youth of New Zealand should reach to their full prowess by moving our out in the ocean for many and get involved in team-work learn how to build leadership. Mum of Mira Eva Schmaus recalls her time she spent onboard; she was willing to share her experience with her daughter in the open day recently on the Spirit of New Zealand ship belongs to the trust.
She said "
I recall the memories I and my friend climbing onto the netting and lying down. 
Underneath, there was only the sea you are traveling really fast, the whole thing was amazing. I wanted that my daughter should also have the same experience. So, I took her to this journey". Anyway, if Mira takes the same level of interest in sailing and followed her mum's footsteps then in the few years' time, she is going to
be the fourth generation
in her family doing so.
Mira on this said, "My grandmother Denise Powell took this challenge when she was 76 this happened in the year 1980s. My mother, Frances Hutcheon took this during the early 90s and this was her post-divorce adventure and now I have joined it. "Our family likes adventure and we do whatever we can. There are many adventures in the world to try and sailing is the part of that."