After registering a win in all three races with good margins from competitors, the crew of Argentina's Nacra 15 Teresa Romairone and Dante Cittadini has again had a comfortable lead in the open Multihull class. They had beaten many teams at the 48th Youth Sailing World Championships.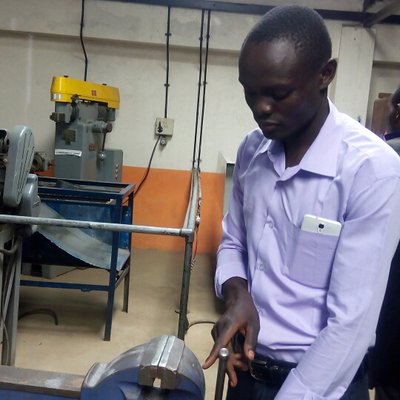 On the day Cittadini and Romairone posted the low score of eight points, this is good for a 13-point lead over Silas Mühle and Romy Mackenbrock team from Germany. The duo from Germany get tied with Henri Demesmaeker and Frederique van Eupen, the Belgium's crew, however, they hold the tiebreak advantage with two first-place finishes in the Belgians' one.


However, according to the overall performance, the day belonged to the Argentinians. Romairone said about the race, "Throughout the race, we managed to maintain a good speed and remain consistent in our performance," "Yes, we didn't have the great starts, so we tried to remain fast and played the gusts well."
Last year Romairone sailed the Youth Worlds in 29er Class and she secured the 18th position in the race. She switched to the different boat that is Nacra 15 at the behest of sailing federation of Argentina with intent to start preparation for the Youth Olympic Games, which will take place in Buenos Aires in October.
She said, "This is really very exciting. There are so many people who are different, it is really a fun meeting them and competing with them. The competition has made my preparation good for the Youth Olympics."
Nevertheless, it is not like Romairone and Cittadini are the only ones who have put great efforts in the race today. Mathias Berthet and Alexander Franks from Norway also have moved into the lead in the Boys' 29er Class. They did so by posting a 2-1-1.