RAI Amsterdam is the producers and owners of METSTRADE, The Marine Equipment Trade Show. They have announced that they would be purchasing about fifty percent stake in IBEX, International Boat Builder's Exhibition and Conference. This stake is being published from Wooden Boat Publications Inc. It is a magazine publisher for Professional Boat Builder that held stakes in the company previously.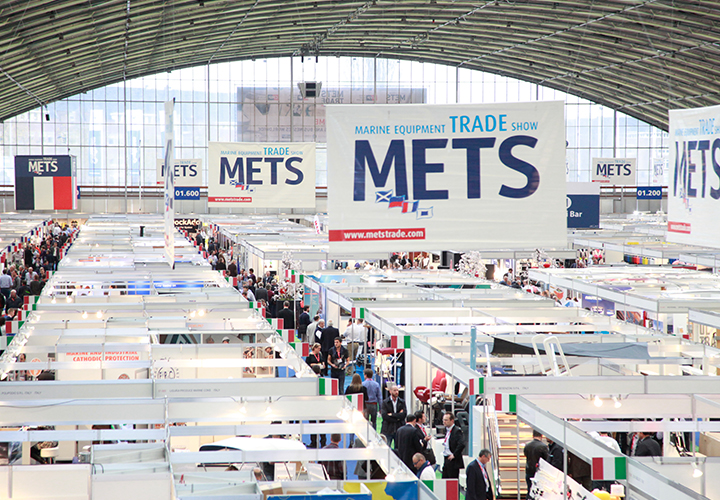 Jim Miller, who is said to be publisher and general manager of the magazine, stated that, their company had helped to form IBEX. Now the same ownership is being sold to RAI. The respect that they have for RAI is long standing.
Hence, the company is confident that they will sustain the excellence levels that have been achieved in the show from the time it was conceived, in 1992. The team looks forward to IBEX continuing in the path of success that it has forged since the time it was launched about 26 years back. The show definitely helped to create a positive impact on boat building as well as repairs.
His show has always focused on delivering updates and technical information to professionals in the boat and sailing industry, as well as giving people interested in yacht chartering in Greece a chance to see how it all works. It has been a critical platform for such professionals to advance their sport or business in the industry. It acts as a premier resource where information and expert seminars are held. With the new partnership between NMMA and RAI it is hoped that the success of IBEX will continue where the publication will continue to be an exhibitor as well as a partner in technical education.
The partnership comes on and takes effect from 7th October 2016. It would see all future events of IBEX being managed by NMMA and RAI Amsterdam. IBEX will continue with its exhibits and events as before and strive to be one of the best marine events that happen in North America.